Carpet myths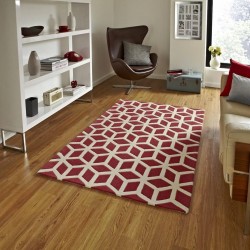 It would seem, what myths about carpets can be in our time? But they do exist, and we will help you understand them so that when buying a carpet, you are guided by reliable information and do not have the slightest doubt about the correctness of your choice.
Major misconceptions about carpets
1.
Carpets are not fashionable and not relevant in the modern world, they are a relic of the past.
Such myths are spread by people who have no idea how far the technology of carpet production has gone. Their styles, designs, colors, shapes and structures are so diverse that they can decorate the interior of the most sophisticated buyer and fit into the most unique renovation.
2.
Carpets are dust collectors.
And despite the fact that this is only true if you do not care for them properly. Yes, the surface of carpets retains dust, but dust settles on them no more than on smooth surfaces. Simple cleaning methods (vacuum cleaner, damp wash) extend the life of carpets and keep your home clean, cozy and warm.
3.
Carpets are mold and mildew.
In continuation to the previous myth, we add that only in damp rooms with poor ventilation will this myth become true. And if there is mold on the carpet, then it is around it and you need to understand that this is not a place for a carpet, but for a person.
4.
Carpets should not be hung on the wall.
Of course, carpets intended for the floor do not need to be hung on the wall, but a special sculptural carpet will decorate your interior, become its highlight and delight your guests.
5.
It is worth giving preference to imported carpets.
This myth is also far-fetched, since modern technologies used by domestic manufacturers make it possible to produce carpets of the highest quality. Carpets of Ukrainian shapes will pleasantly surprise you with a wide choice of designs and affordable prices.
6. The
carpet is not needed in the children's room.
I would like to argue with this myth separately. The carpet in the nursery serves not only as a decoration, but also as a useful function. Modern carpets for children's rooms are specially certified, they are hypoallergenic, bright, practical and will make playing in the nursery more interesting and safer.
7.
Don't buy carpets online.
But the carpet is the same product as all the others that you choose and order via the Internet. Buying online has many benefits: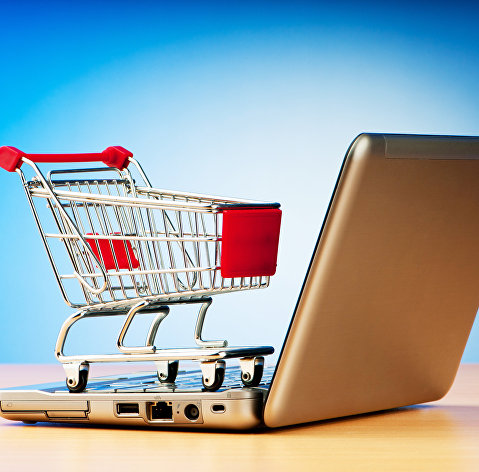 you can choose a carpet at any time convenient for you
you can view the assortments of different stores without leaving your home
you can compare prices and make choices based on reviews from other buyers
you can set a selection filter and not be distracted by other models
Assortment of carpets in the online store "Carpet City"
We tried to dispel all the myths we know about carpets. We hope that we succeeded and you have no doubts that your choice will be as correct as possible. In our online store you can
buy a carpet for the floor
and more. Our assortment includes:
synthetic carpets;
acrylic carpets;
children's carpets;
woolen carpets;
silk carpets;
Iranian carpets;
viscose carpets;
wall carpets;
mat;
shaggi (fleecy);
high density carpets.
So, choose, place an order, buy, and we will provide you with free shipping throughout Ukraine. You will have 14 days to return the goods to take a closer look and make a final decision. We guarantee you high quality and the lowest prices among competitors.